My Blinkie
Saturday, November 29, 2014
The Girls talked me into making a scrap kit!
This is my very First Kit so please be nice
This is my part of the Collab
You can grab my kit here:
HOLIDAY DREAMS EXPIRED
Gold Dust, Sassy Dede and Designs By Peace
Made kits too!
Sassy Dede Part
Gold Dust Part
Designz By Peace Part
All kits are due to post December 1st but some of us are posting
now as we want to work on other projects
I hope you enjoy playing with our kits!
I would love to see what you made with my part!
Please leave me some love when you download my kit
Thanks for looking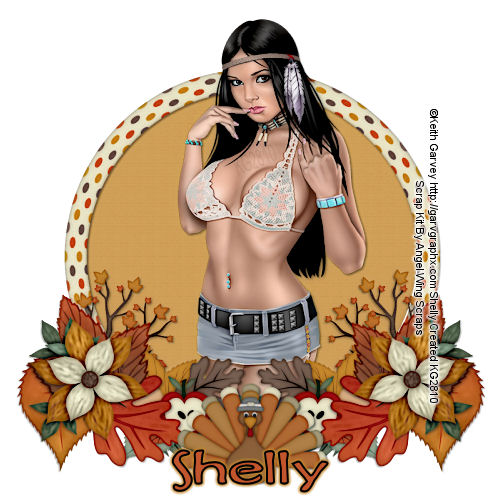 Monday, November 17, 2014
This awesome kit has
68 elements and 14 awesome papers
You can buy this kit here:
All Her Tagger Kits Are Now $1.80
I made two clusters and two tags with this kit
You can grab my clusters here:
Simply click on the cluster and save as Png
Thanks for stopping by and taking a look!

This beautiful Thanksgiving kit has
16 Papers and 65 elements
You can get this kit here:
All her Tagger kits are now $1.80
I made a Facebook set and a tag with this kit
Thanks for dropping by and taking a look!